Obstetrics, Gynaecology and Infertility care
Dr. Rana Choudhary (Khan)
Consultant Obstetrician, Gynaecologist
Reproductive Medicine (Fertility) Specialist
MBBS, DNB, DGO, DFP, FCPS, FICMCH, FICOG, MNAMS
Masters in Reproductive Medicine & ART (London, UK)
Diploma in ART & Reproductive Medicine (Germany)
Diploma in Clinical Research
Completed MBBS from the prestigious Seth G.S.M.C. & K.E.M.H, Parel, Mumbai and later pursued post graduation in Obstetrics and Gynecology from L.T.M.M.C & L.T.M.G.H, Sion, Mumbai securing distinctions in various subjects and Gold medals. She further completed her D.N.B. in Obstetrics &  gynecology and MNAMS from the joined the National Board of Examinations (New Delhi).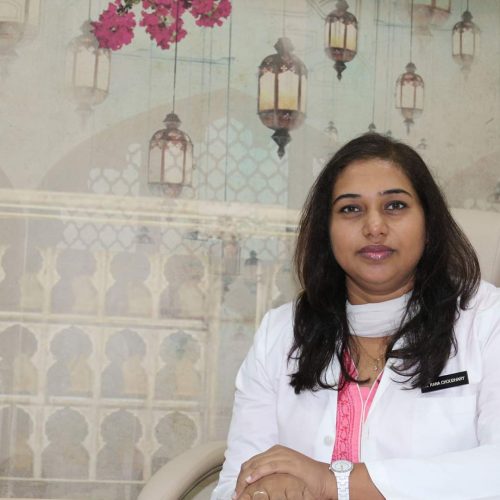 Locations & Timing
Wockhardt Hospital
14th floor OPD, Dr. Anandrao Nair Road, Near Agripada Police station, Mumbai Central, Mumbai- 400011, Maharashtra.
Tuesday, Thursday, Saturday – 6:30 pm to 8 pm
Masina Hospital
Ground floor, OPD building, Sant Savta Marg, Byculla (East), Mumbai – 400 027, Maharashatra.
Wednesday – 2pm to 4 pm
Ankoor Fertility Clinic
Lt Dilip Gupte marg, Shivaji Park, Mahim, Mumbai- 400016, Maharashtra
Monday to Saturday – 10:30 am to 3:30 pm


Getting Pregnant
Getting Pregnant
Women generally have menstrual cycle varying from 28 -32 days. If you are trying to get pregnant, try to have intercourse / sex in the days around ovulation (when an egg is released from the ovary). If your menstrual cycle (period) is regular, this would be somewhere between day 10 to day 18 of your periods with the best chances day before and day after ovulation. An egg lives for about 12-24 hours after being released. While the sperms stays alive for 48-72 hours. So having intercourse thrice a week would be a good idea. The egg must be fertilised by a sperm which happens in the fallopian tubes. The embryo thus formed travels through the fallopian tubes to reach the uterine endometrium (lining of your womb). The process of implantation (sticking of the embryo to the lining of the womb) and further growth of the developing embryo (baby) takes place in the uterus.
If for any reason these steps are hampered the couple may have difficulty in bearing a child which is known as infertility. For a couple to achieve pregnancy the following are necessary:
Wife must be having good number of eggs and ovulating (releasing the eggs)

The fallopian tubes must be patent (open). This carries the sperms to the eggs, which is an important step before fertilization (fusion of egg with the sperm)

The husband's semen should have good number and motile sperms

The endometrial lining of uterus (lining of the womb) should be of adequate thickness, echotexture and good perfusion (blood flow) for the implantation of the formed embryo.
If any of these steps is blocked then pregnancy may not happen. Such couples need further investigations in the form of blood tests, ultrasonography and semen test to know where exactly the problem is and to treat it accordingly.
Due to advancement in science and technology, most of the couples facing infertility can now become proud parents. Some couples may just require proper timing of the intercourse, some may require medications for formation of the eggs (ovulation induction), a few require insemination of processed semen inside the womb (intrauterine insemination – IUI). If the couple is not able to achieve pregnancy by these treatment modalities, sometimes they may require test tube baby / in vitro fertilisation (IVF) OR Intracytoplasmic Sperm Injection (ICSI).
Test tube baby / in vitro fertilisation (IVF) OR Intracytoplasmic Sperm Injection (ICSI) is required if :
The fallopian tubes are blocked, so the sperm cannot reach the egg.

The women does not ovulate regularly or may not ovulate at all due to Polycystic ovarian syndrome (PCOS).

Lesser number of eggs are remaining in the ovary due to aging, endometriosis etc.

The husband's sperm count and motility is very less.

Or husband has no sperms in the semen sample. In this case sperms may sometimes be extracted from the testis or epididymis and the couple may have their own genetic child.
It is a good idea to start the preconceptional vitamins 2-3 months before planning the pregnancy. It is a good idea to meet a doctor for your preconceptional consultation to know more about the diet, pre-conceptional vitamins and tests during this time. If you are more than 35 years, it is better to meet a gynaecologist if you don't get pregnant after 6 months of trying for a baby.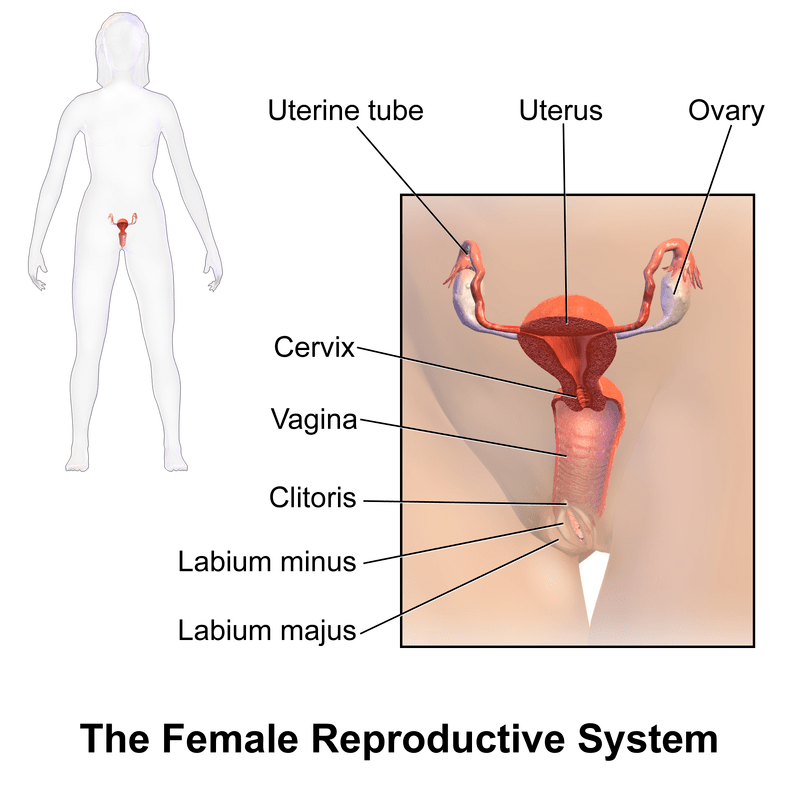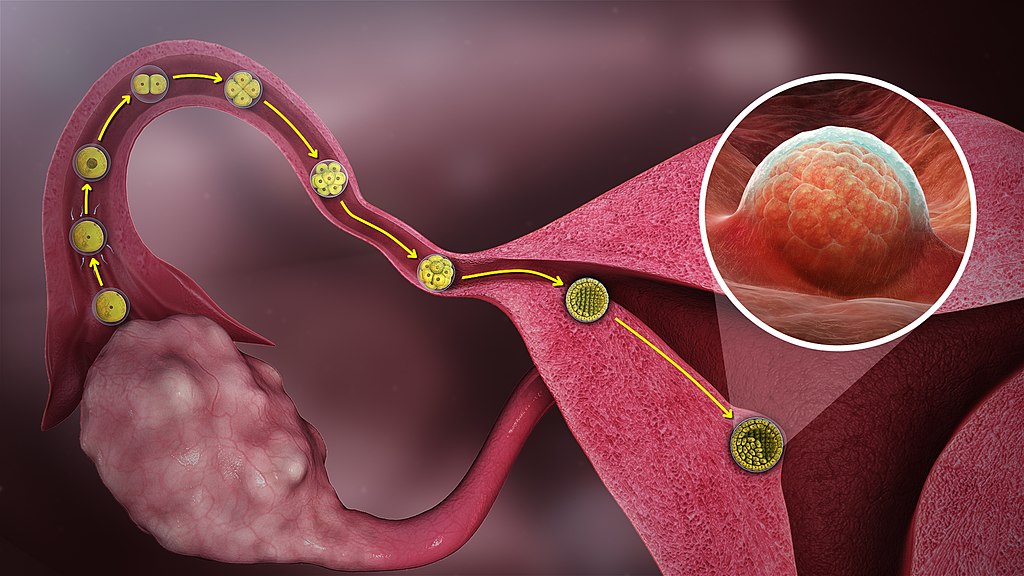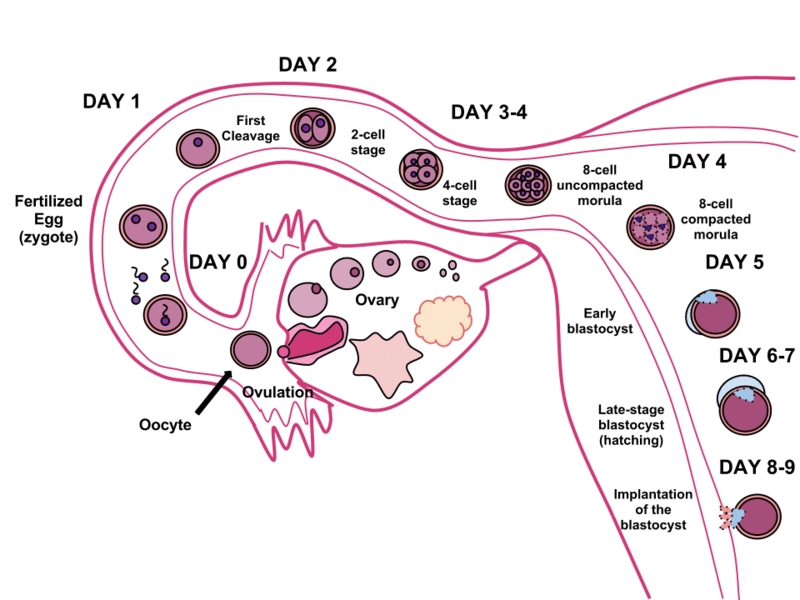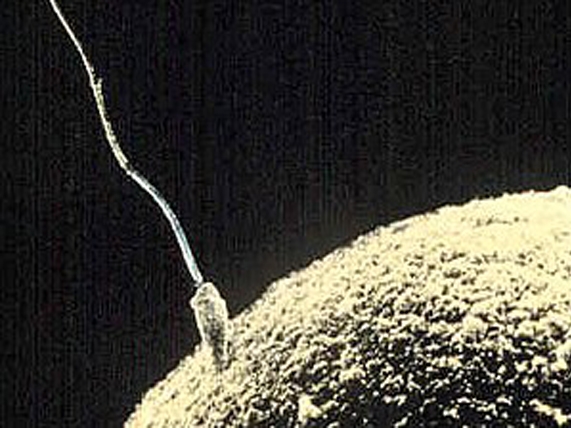 Your First Scan
Your First Scan
Once you miss your periods, pregnancy can be confirmed by doing urine pregnancy test or blood test. Later on around 6-7 weeks of pregnancy the baby's heart beat can be appreciated on a sonography. Once the baby's heart beat is appreciated on ultasonography, the chances of abortion / miscarriage is less than 10%. This means that the first ultrasound or scan is very important. This scan also helps us to know the expected date of delivery of the baby.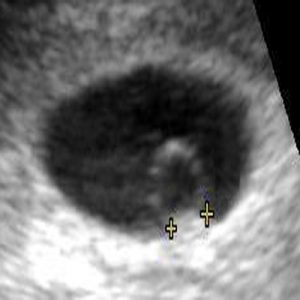 Pregnancy
Pregnancy
It is always better to visit an Obstetrician, Gynaecologist in the early months of pregnancy for the smooth pregnancy and delivery. The next few months till 12 weeks of pregnancy is very important as the baby's vitals organs are formed during this period (organogenesis). A pregnant women should avoid eating unnecessary medications, maintain good diet and hygiene during this period. 
After the first scan done around 6-7 weeks of pregnancy, there is another scan (ultrasonography) done around 11- 13 weeks of pregnancy. This is called as nuchal scan (NT scan). This helps us know if the baby is at risk for any chromosomal trisomies like Down's syndrome, Edward's syndrome and Patau's syndrome. This is followed by a blood test called Dual marker. This is a must for women more than 35 years of age as due to aging process the egg may sometime have abnormalities which can be passed on to the fetus.
The pregnancy should be monitored by physical examination, certain blood tests and ultrasonographies at intervals. You may notice that the breasts are increasing in size, appear swollen. There will be steady increase in weight and abdomen as teh baby is growing.
Care must be taken to notice some warning signs like – excessive vomiting, pain in abdomen, giddiness due to anaemia (low haemoglobin), repeated urine infection, any discharge from vagina, excessive swelling of legs with headache (may be due to preeclampsia – increased blood pressure). If any of these are present you should visit you Obstetrician / Gynaecologist at the earliest.
The other important scan is at 18-20 weeks of pregnancy called the congenital anamoly scan. This is a detailed scan about the major organs of the baby and should not be missed. You may undergo a last Doppler scan around the eighth months of pregnancy for baby weight and well being of the baby.
It is very important to have good healthy and balanced diet during pregnancy. It is also important to take iron, calcium and protein supplements after 3rd month of pregnancy for providing adequate nourishment to your baby. This will prevent complications like Intra uterine growth restriction (IUGR) in the developing baby. Also continue your daily routine with walks unless prohibited by a doctor depending upon your pregnancy.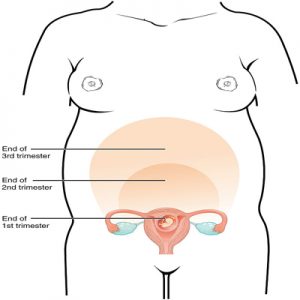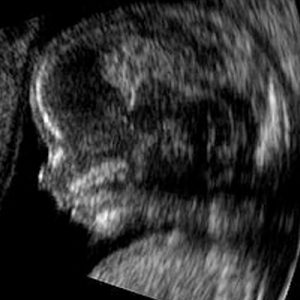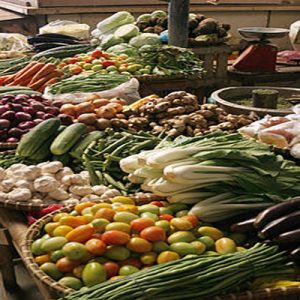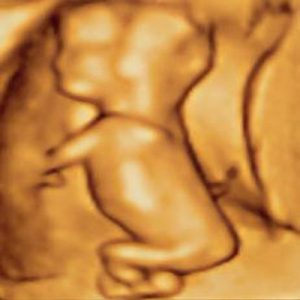 Baby Birth
Baby Birth
There is a secret in our culture, and it's not that birth is painful. It's that women are strong – Laura S Harm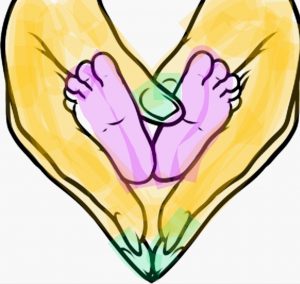 They say, ' The child gives birth to a Mother'.
Indeed giving birth is a life changing experience. One needs to prepare for this during the antenatal period so that child birth and delivery is not a stressful event for the mother. We prepare our patients for child birth and breastfeeding during the antenatal period. 
The baby can be born via vaginal route or by caesarean depending upon the indication at that time. The mother needs full support of her family during this time. 
Pain relief medications can be given to the mother that can ease the pain of child birth without halting the process of delivery. The immediate few hours post delivery is very important for the mother and the baby. 
The baby is immediately seen by a neonatologist post delivery to look for any signs of distress and help in proper feeding of the baby.

Breastfeeding / Lactation
Breastfeeding / Lactation
Breastfeeding and lactation are as important as pregnancy and child birth. Breast feeding increases the bond between mother and baby. The benefits of breast feeding are many.
The World Health Organization and UNICEF recommendations on breastfeeding are as follows:
Initiation of breastfeeding within the first hour after the birth;




Exclusive breastfeeding for the first six months; 

And continued breastfeeding for two years or more, together with safe, nutritionally adequate, age appropriate, responsive complementary feeding starting in the sixth month.
Breast milk provides high quality nutrients that are easily digested and efficiently used by the baby's body. Breast milk also provides all the water a baby needs. There is no need for any additional liquid. Numerous studies indicate that, for infants breastfed exclusively and on demand, the water in the breast milk exceeds water requirements. The solute levels in the urine and blood of these infants – even those living in very hot, dry climates — were within normal ranges, indicating adequate water intake.
Breast milk is a dynamic fluid that changes to meet the infant's needs. Milk composition is influenced by the gestational age of the infant (preterm milk is different from full-term milk), stage of lactation (colostrum differs from transitional and mature milk, which continues to change as time goes by), and time frame of the feed (foremilk differs from hindmilk, which has a higher fat content).
Colostrum has special properties and is very important to the infant for a variety of developmental, digestive, and protective factors.
Breast milk is normally the only food that infants need for the first 6 months of life. Safe and appropriate complementary foods should be given from the sixth month of life while breastfeeding continues.
Breast milk continues to be an important source of energy and high quality nutrients through the second year of life and beyond
Protective effect of breastfeeding on infant morbidity  (Increased immunity)
Breast milk is a living fluid that protects the baby against infection. During the first year of a baby's life, because the immune system is not fully developed, the baby depends on mother's milk to fight infections.

Reduced risk of diarrhoea.

Reduced risk of respiratory infection.

Reduced risk of otitis media.




Breastfeeding reduces the risk of chronic disease.

Lower risk of allergies

"

Breastfeeding has psychosocial and developmental benefits – Breastfeeding helps mother and baby to bond. Close contact right after delivery promotes development of a loving relationship between mother and baby. Babies cry less and mothers respond better to their babies' needs
Benefits of breastfeeding for the mother.
Protection of mother's health

–

The oxytocin released during breastfeeding helps the uterus to return to its previous size and helps to reduce postpartum bleeding. 

Breastfeeding reduces the risk of breast and ovarian cancer in mothers. 

Delaying new pregnancies

"

During the first six months after birth, if a woman is amenorrhoeic and fully breastfeeding her infant, she has about 98% protection against another pregnancy. The longer the duration of breastfeeding, the longer the duration of postpartum amenorrhoea, which leads to longer birth intervals.
Benefits of breastfeeding for the family
Better health and nutrition – Breastfeeding benefits the whole family, emotionally and nutritionally.

"

Economic benefits –  Breastfeeding costs less than artificial feeding. Money spent on buying infant formula can be used to buy nutritious food for mother and family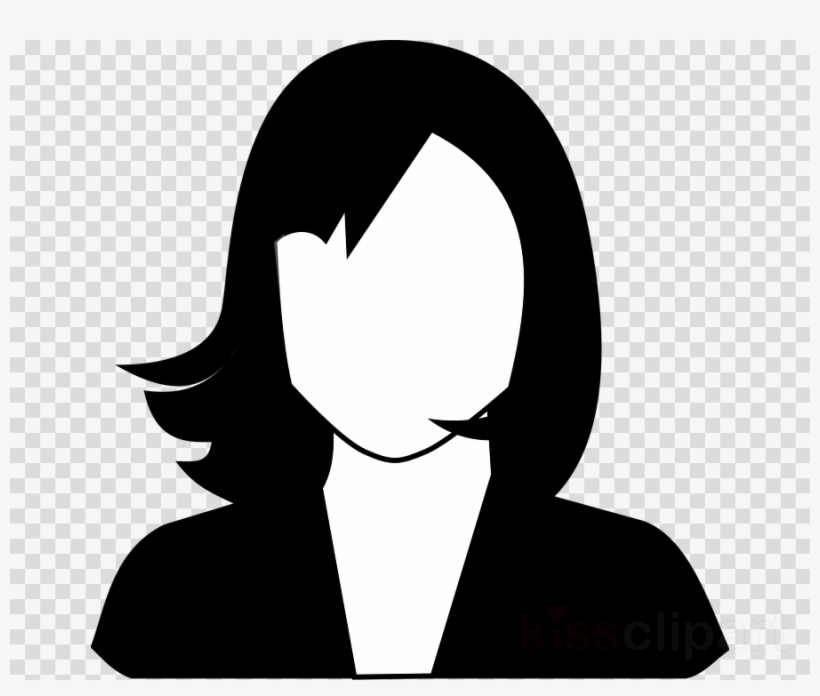 Good experienced professional. Explains everything patiently. Highly recommended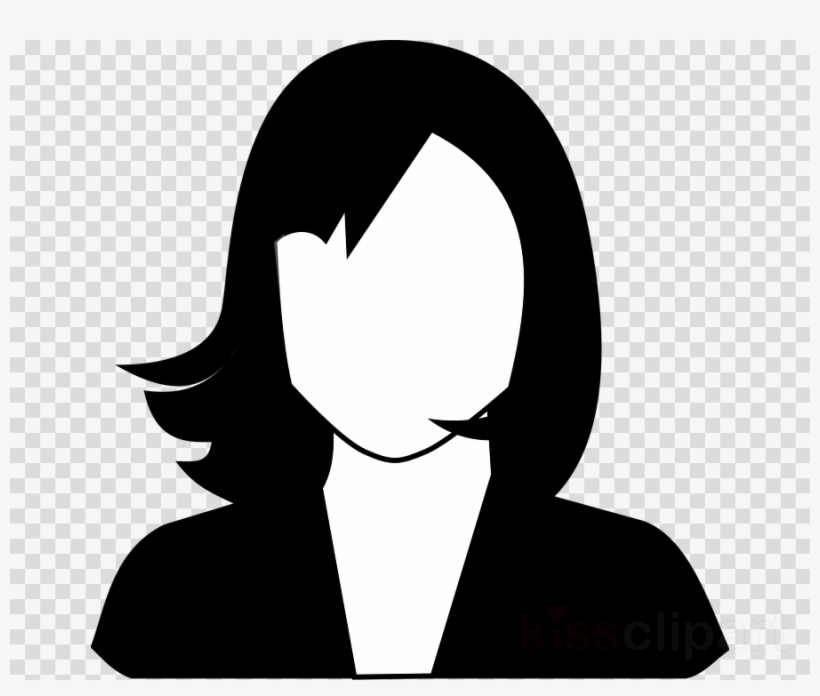 Very considerate and genuine Doctor. She guided us as we were having problems during conception. She also assisted my wife during her antenatal period. The doctor responded to our all our queries. She made the delivery process very smooth and stress free.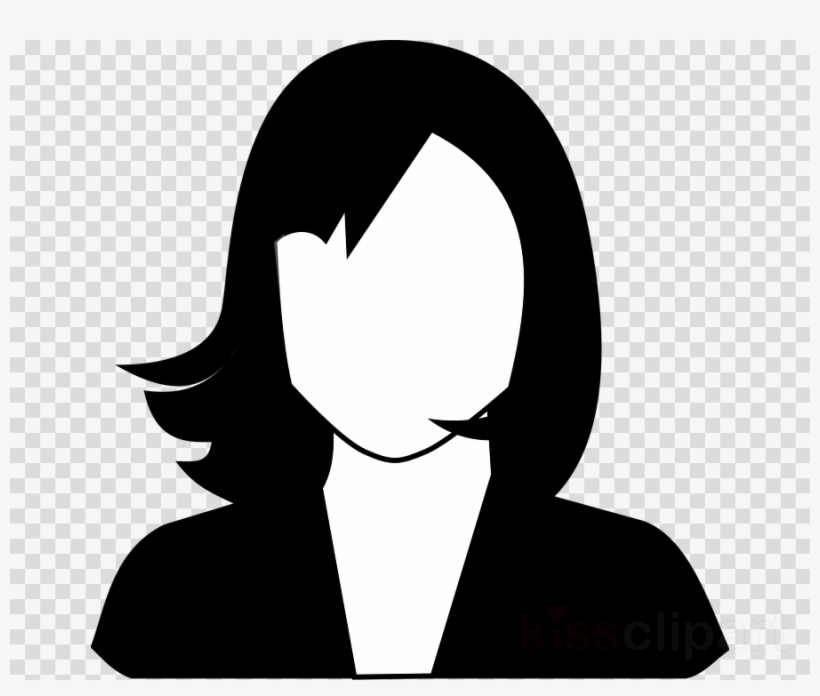 Very considerate and genuine Doctor.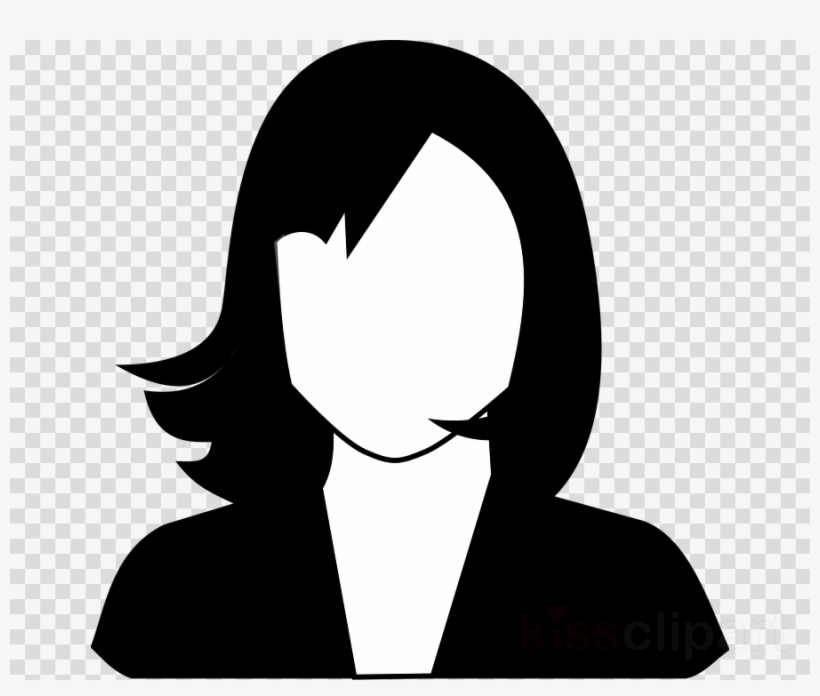 Best doctor with good experience .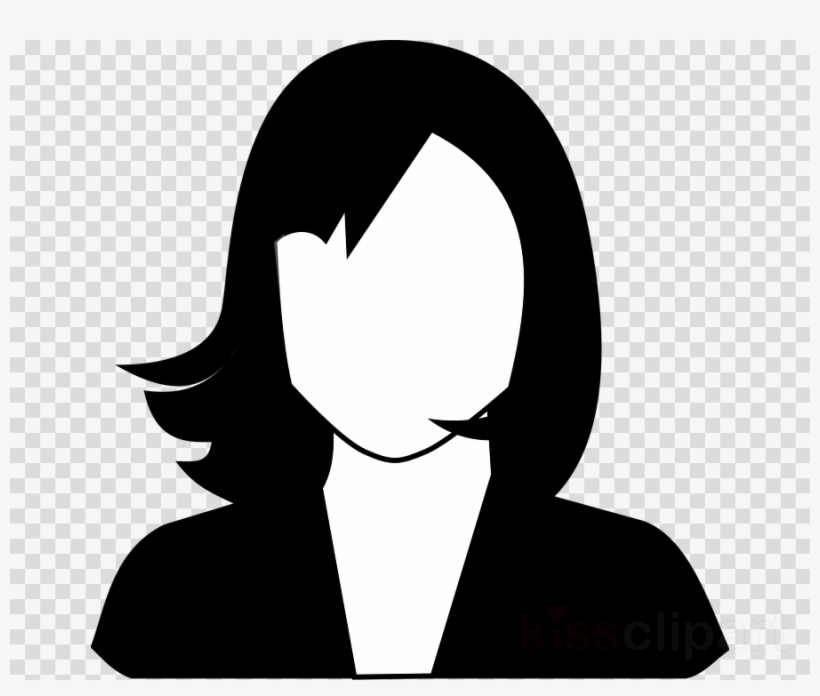 V good doctor. Extremely humble and easy to talk. Responds to all the queries. Had a very good experience during my delivery. Highly recommended.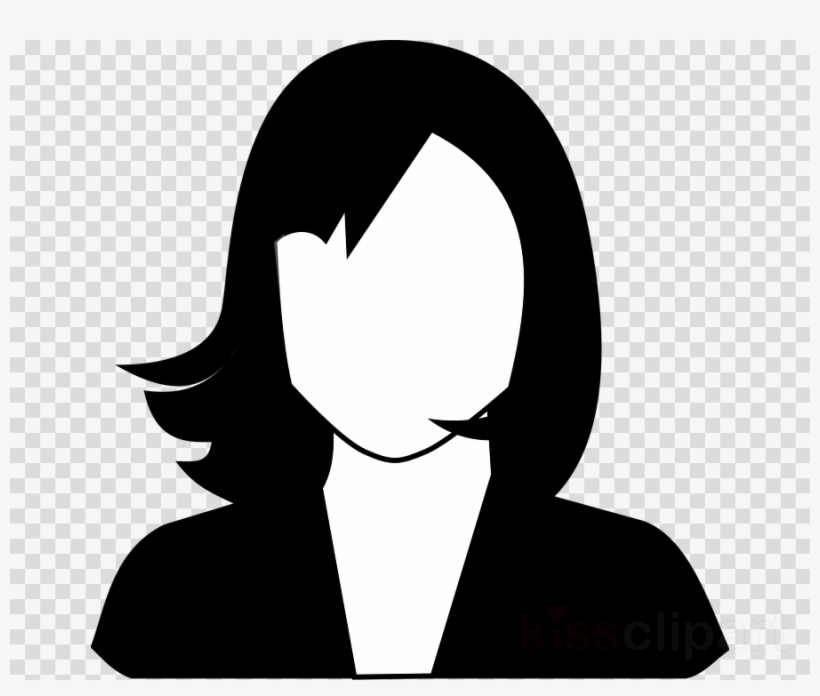 Extremely well read and good doctor. Genuine and humble. Had a very good experience during pregnancy and delivery. Higly recommended.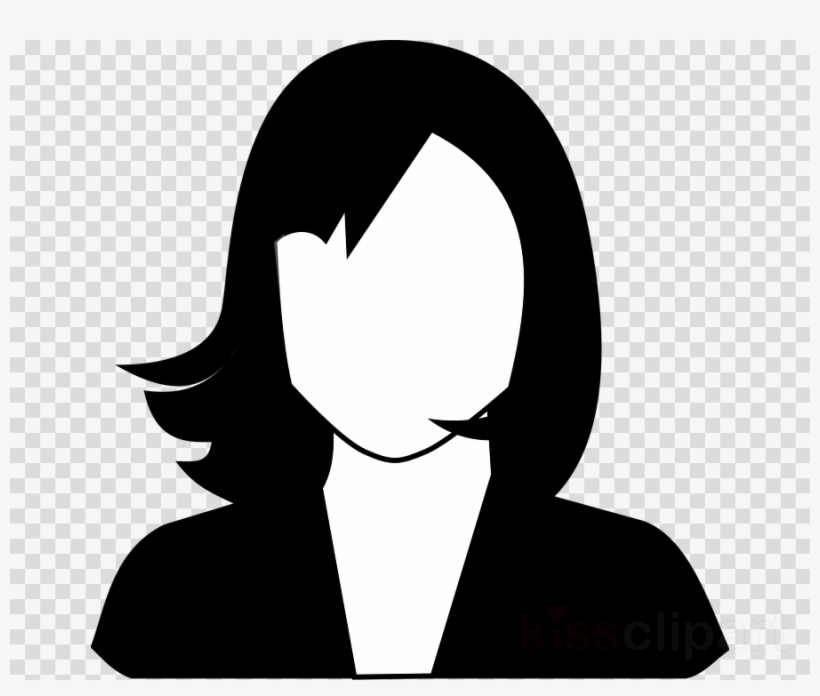 Good doctor. Underwent surgery for fibroid removal.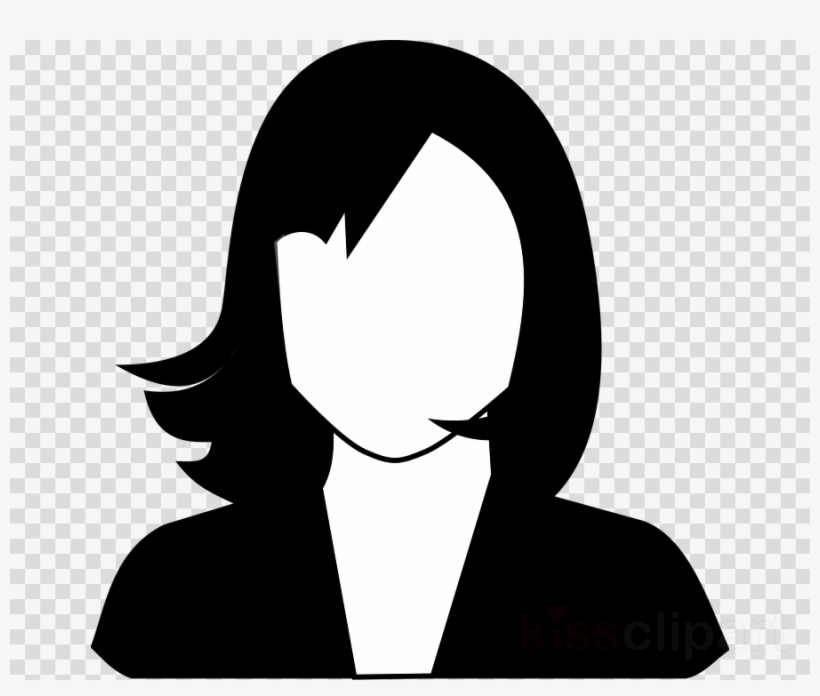 V Good doctor. Underwent laparoscopic surgery for endometriosis and had good recovery.

Ph: +91 7304356761 | 9869121205
Address: Wockhardt hospital, 14th floor OPD, Dr. Anandrao Nair Road, Near Agripada Police station,
Mumbai Central, Mumbai- 400011, Maharashtra.Fix an Appointment Talk to us